Who say Malaysia citizens doesn't know how to party? At first I couldn't believe my eyes when I saw these photos of Malaysia celebrities including famous actor and actress party pictures because most of the celebrities dressed up not like a Malaysian should dress like.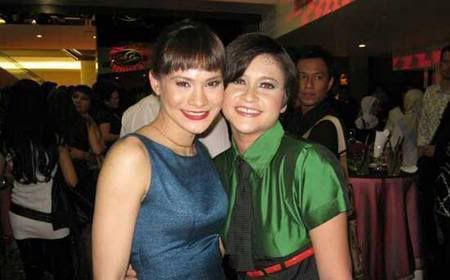 Malaysia female celebrities who I believe is Muslim wore unapprotiate dress, which to my eyes too sexy and daring. And if I'm not mistaken, there are a picture that showed these Muslim celebrities are drinking wine.
More pictures of Malaysia Celebrities Hot Wild Party by reading the full article.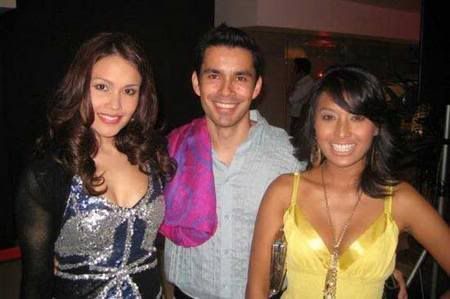 Share on Facebook